Hawkes Library, established in 1922 and located on the Chattahoochee River in West Point, GA
is a historic treasure for the Troup, GA and Chambers, AL counties.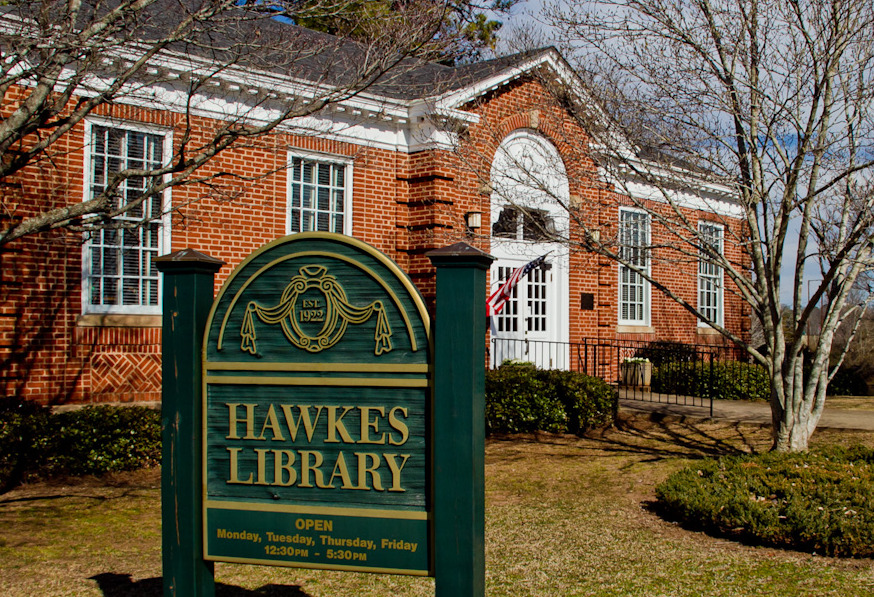 Join us for the Word Artist Calendar Release Party
on November 2nd from 2 to 4pm EDT!
Unique artwork and creative young writers have combined to bring a fresh new calendar for you to enjoy throughout 2015!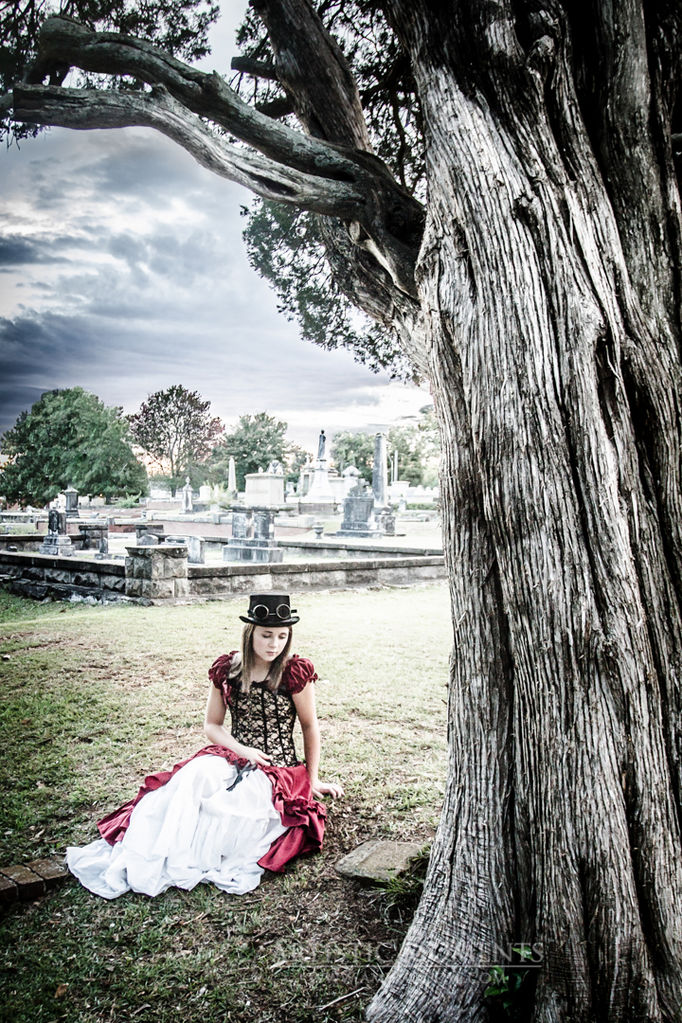 The Artistic Moments' Word Artists are celebrating the release of their 2015 Calendar at Hawkes Library this Sunday, November 2nd from 2 to 4pm EDT. Participants of the Youth Writing Program, and many of their local friends, joined together to portray their favorite Grimm Fairy Tales in Steampunk Fashion. Each month of the calendar features a different story, depicted in locations throughout Troup County.

Careful planning was required by the group, relying on many of their theatrical talents to stage the appearance of each scene through casting, costuming, and location. Photography and Design services were provided by Amy McDow, who facilitates the workshops and was able to work closely with the youth to create the artwork desired.
As the primary sponsor of the calendar and the home of the Youth Writing Workshop, Hawkes Library has supported the project since it was first proposed. Both the Hawkes Library Board and the Friends of Hawkes Library have supported the goals and ambitions of each Word Artist. In addition, Hawkes Library was the inspiration for the original artwork used on the cover of the calendar.
The generosity of many local sponsors made this project a possibility. Hooked on Art, in conjunction with David and Becky Guinn, donated most of the costuming used. The fairy-tale environment of Bisham Manor offered the perfect backdrop for a number of stories told. The West Point Woman's Club provided additional settings and have supported the writing program from its beginning. Additional sponsors include Papadolly's Boutique, West Point Soap, Eagle 102.3, We Print Ink, Blue Train Books of Hogansville, ProAudio Georgia, Timeless Antiques, Kitchen Cupboard, El Jimador, Celitic Traditons of Auburn, David's Automotive, Prime Time Restaurant, Attorney Julianne Lynn, Kellie Hubbard of Premier Designs Jewelry, Girl Scout Troop 5165, and numerous private sponsors.
As a part of an effort to promote art opportunities for youth in our area, Artistic Moments began holding creative writing workshops at Hawkes Library, with the end-goal of publication for the members. The proceeds from the calendar sales will assist with workshop and publication expenses, as well as support an advocacy program to promote literacy and creative writing in our local schools.
The calendar release party is open to the public at Hawkes Library on November 2nd from 2 to 4pm EDT. It is a family-friendly event and will include an opportunity to view all of the artwork included in the calendar. Participants of the project will also be on site to greet guests, provide entertainment, and sign autographs as needed. Calendars will be available for $10 each and refreshments and activities will be free of charge. For more information or to see additional artwork, please visit www.artisticmoments.org.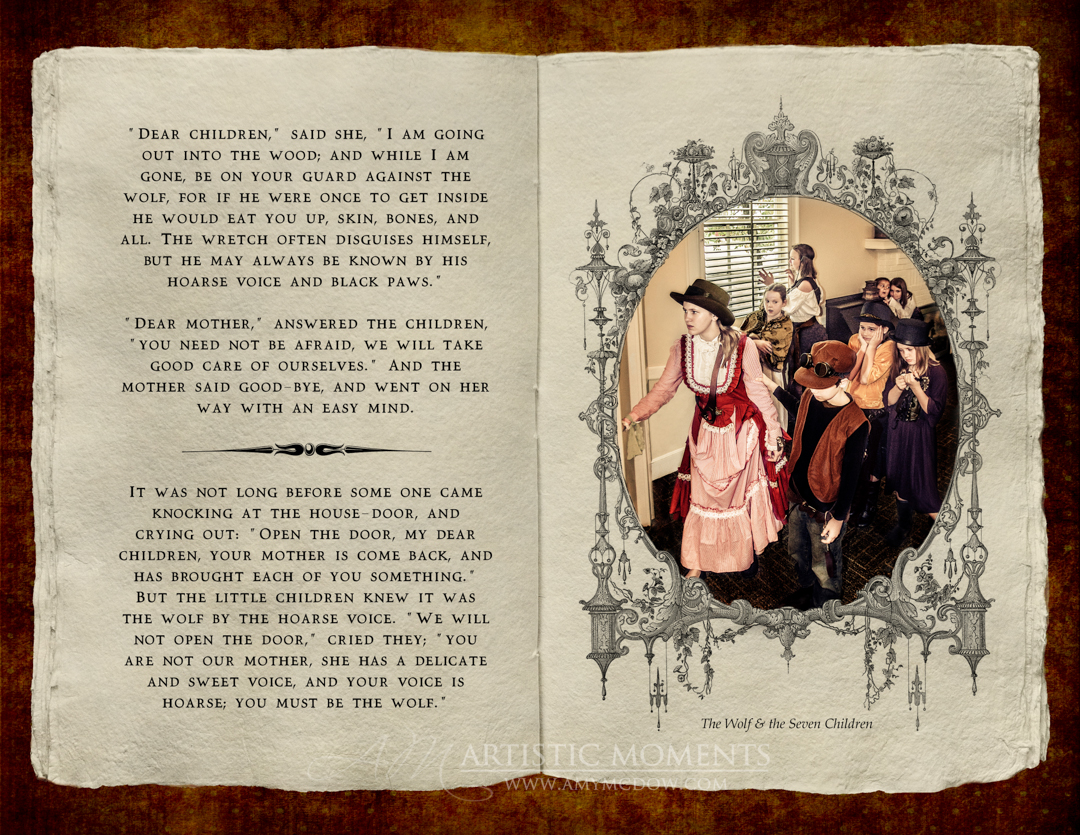 Each month of the calendar features a unique story and illustration.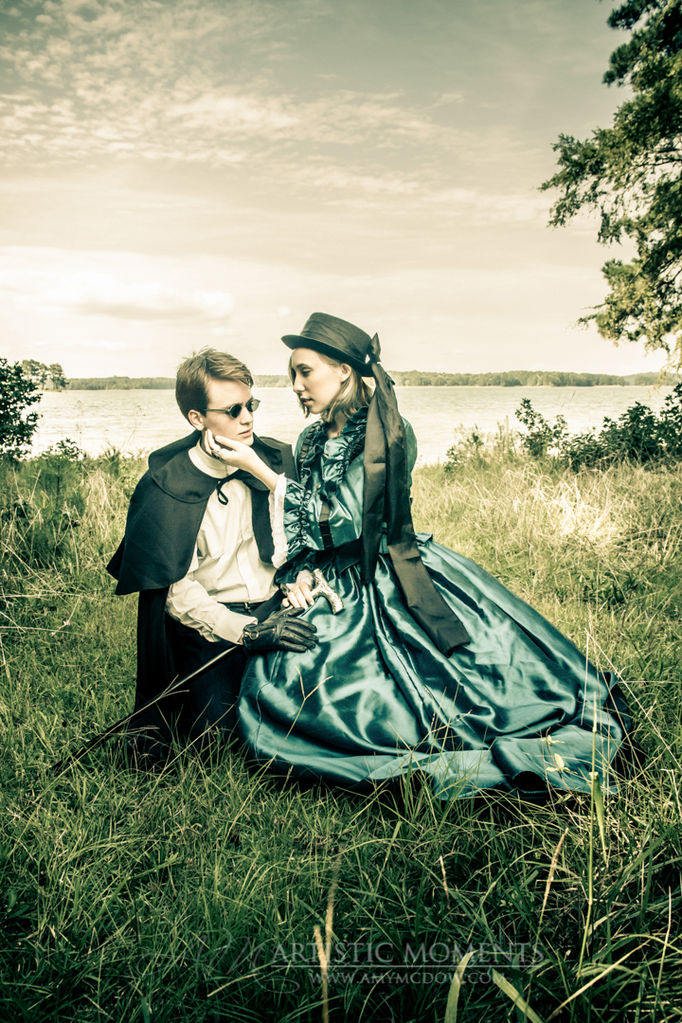 Rapunzel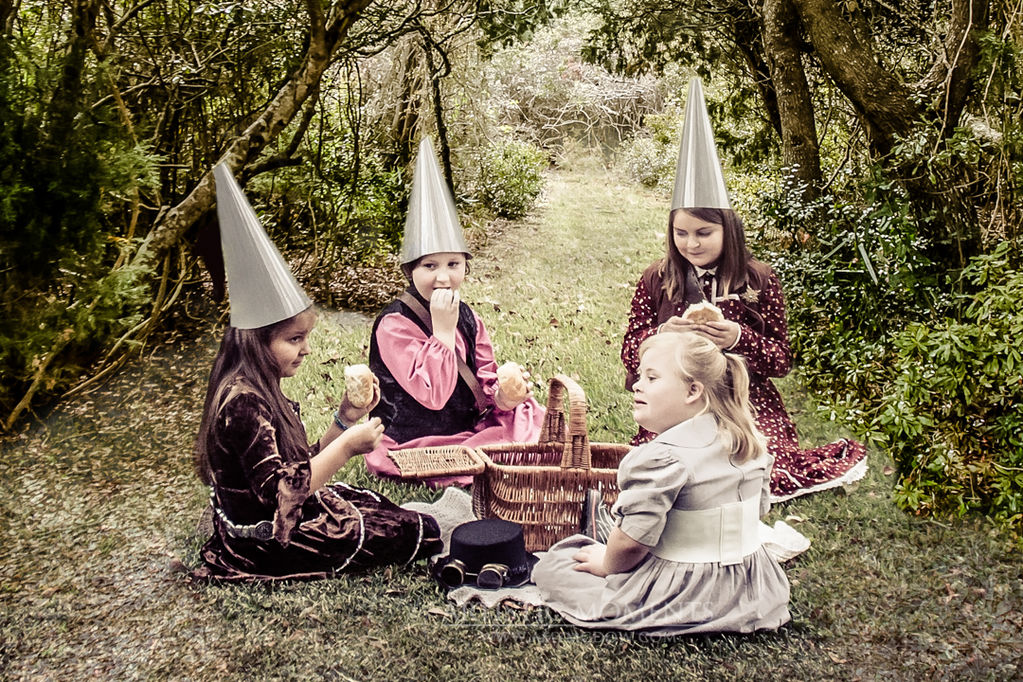 Three Gnomes in the Forest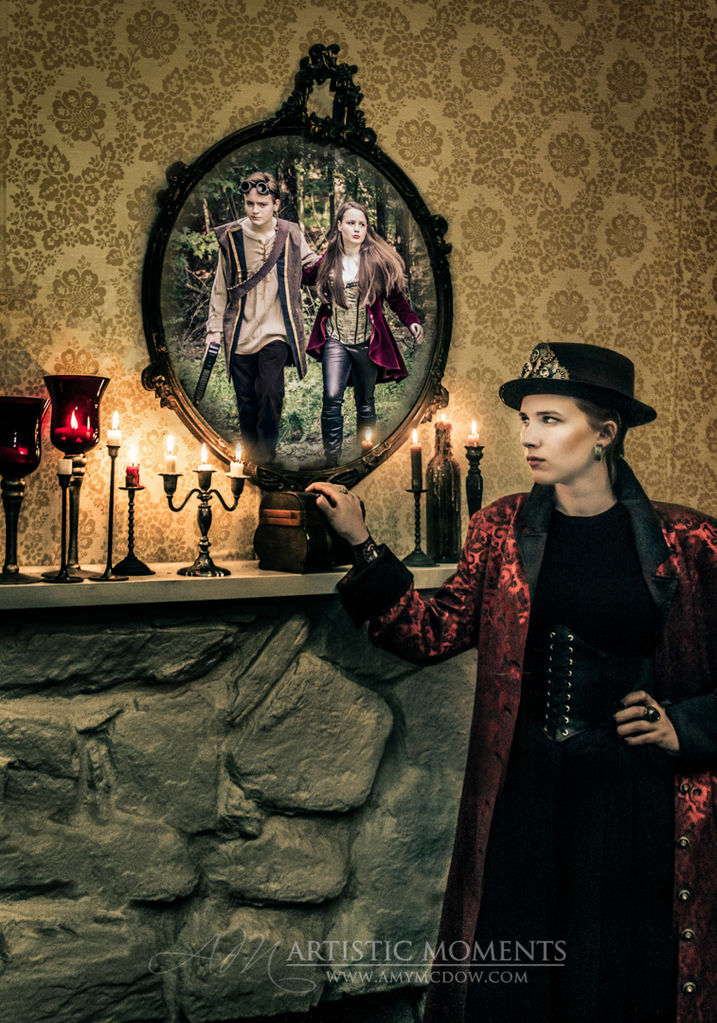 Snow White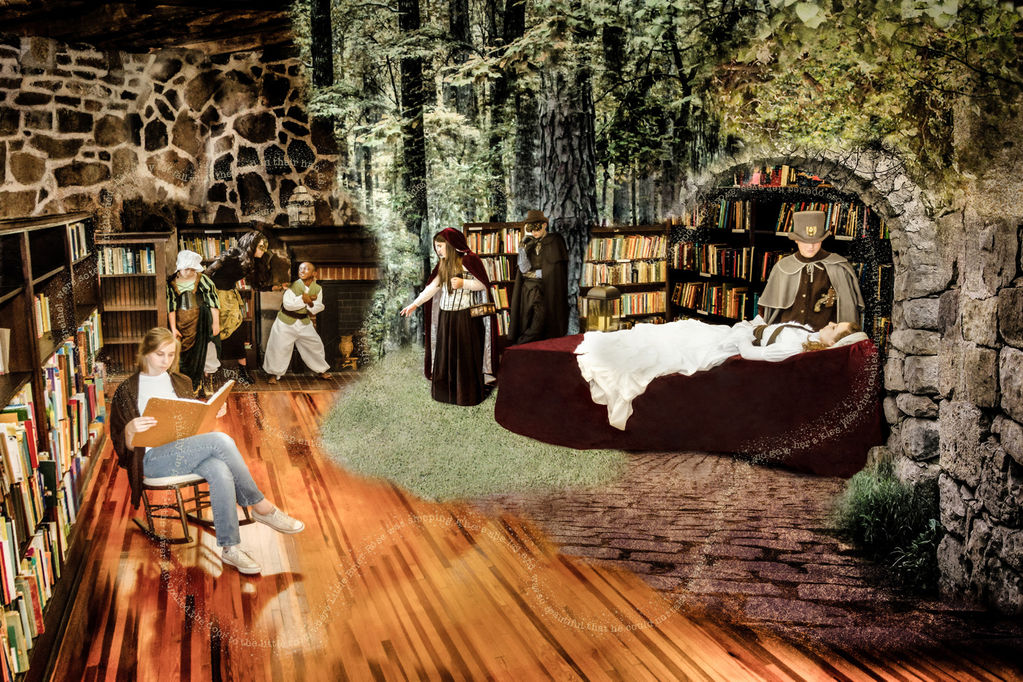 Word Artists' Workshop at Hawkes Library
Hawkes welcomes a new Artistic Moments' educational workshop, designed to enhance students' writing skills and offer them all of the resources necessary to write and self-publish a book.
The workshop will be held on the 2nd & 4th Sundays of each month, at Historic Hawkes Library in West Point, GA. A workshop for younger participants, starting at age 7, will last from 1:30 to 2:30pm ET. A second workshop for advanced writers will last from 2:30 to 4:00pm ET. Word Artists may attend both sessions, if desired. Additional workshops will be added as needed.
The workshops consist of:
- games to illustrated the creative writing process
- activities to strengthen vocabulary and grammar skills

- instructional lessons and tips to enhance writing skills

- ideas for creative journal writing

- a forum for peer reviews, critiques, and constructive criticism

- access to a secure website for members of the workshop that will allow continued discussion, easy access to resources, and additional motivation between workshops

- guest authors to provide different perspectives on writing and the publication process
- introduction to different writing styles and genres

- individual assistance with writing projects


Currently, our Word Artists are working on a collaborative project to be published this Spring. Although it is not required, members of the workshop are encouraged to complete a work and submit it for publication. Due to the additional expense of the publication process, local sponsors or fundraisers may be available for financial assistance.
Publication Resources include:
- proofreading
- constructive criticism and peer reviews
- cover design services
- assistance with illustrations, if needed
- assistance with formatting the student's work for submission
- guidance through all of the steps necessary to submit a book for self-publication


If published, the participant will have their work printed in paperback form, including a unique ISBN for their publication. There will also be an option to distribute the book to national bookstores, both brick & mortar and online. Digital editions may also be developed. In addition, Hawkes will offer new authors a wonderful place to hold their first book signing.
All workshops will be held at the historic Hawkes Library in West Point, GA. The literature and resource materials available are complimented by computers for student use and Wi-Fi access. A variety of work and seating options, throughout the building and around its exterior, make this the perfect location to encourage our Word Artists' creativity.

Book Break! is planned for the 2015-2016 School Year. As our young authors complete the publication process, they will have the opportunity to join the Book Break! program. This will involve travel to local schools where the authors will read their book (or excepts from their book) to students. They will then talk about their experiences with writing and encourage students to continue reading and writing. Book signings can also be held at the schools when visited.

For more information or to register for the program, please contact Amy McDow (amy@amymcdow.com or 706-407-1210).
Join us for StoryHour!!!!
Storytime at Hawkes Library is held each Thursday morning from 10:30 to 11:30 am. We will have a different theme each week. Bring your children aged 3 to 6 years old for a fun time with Mrs. Lacey.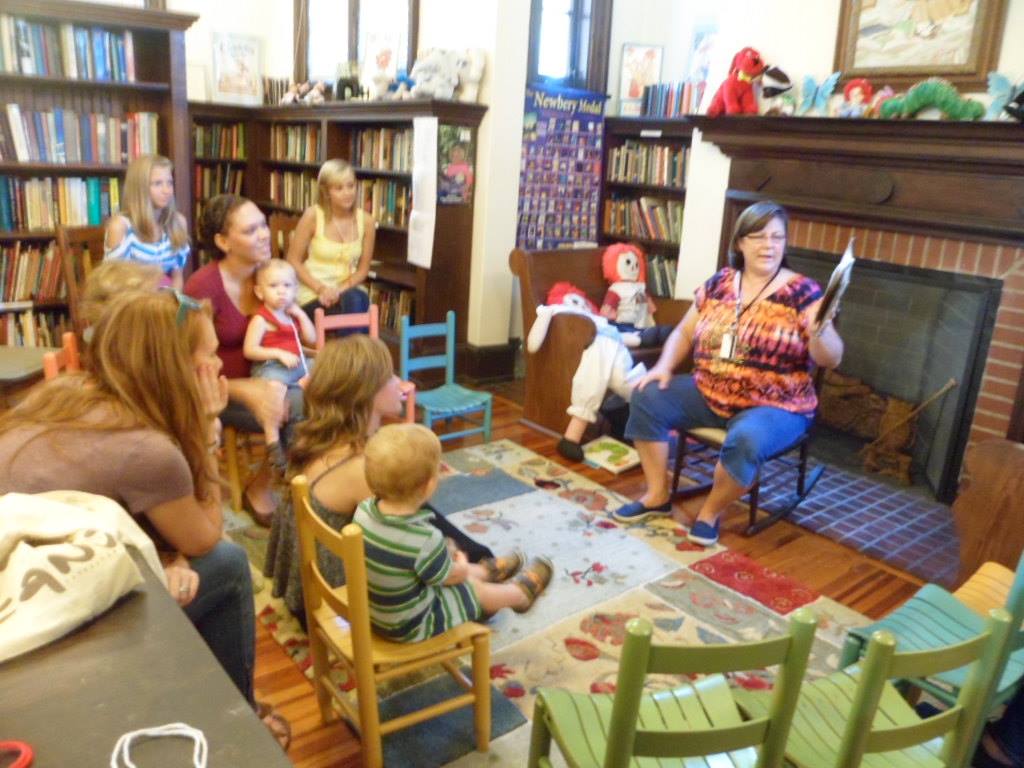 Junior Friends and Junior Book Club continue throughout the Fall!
Contact Hawkes Library for schedule information!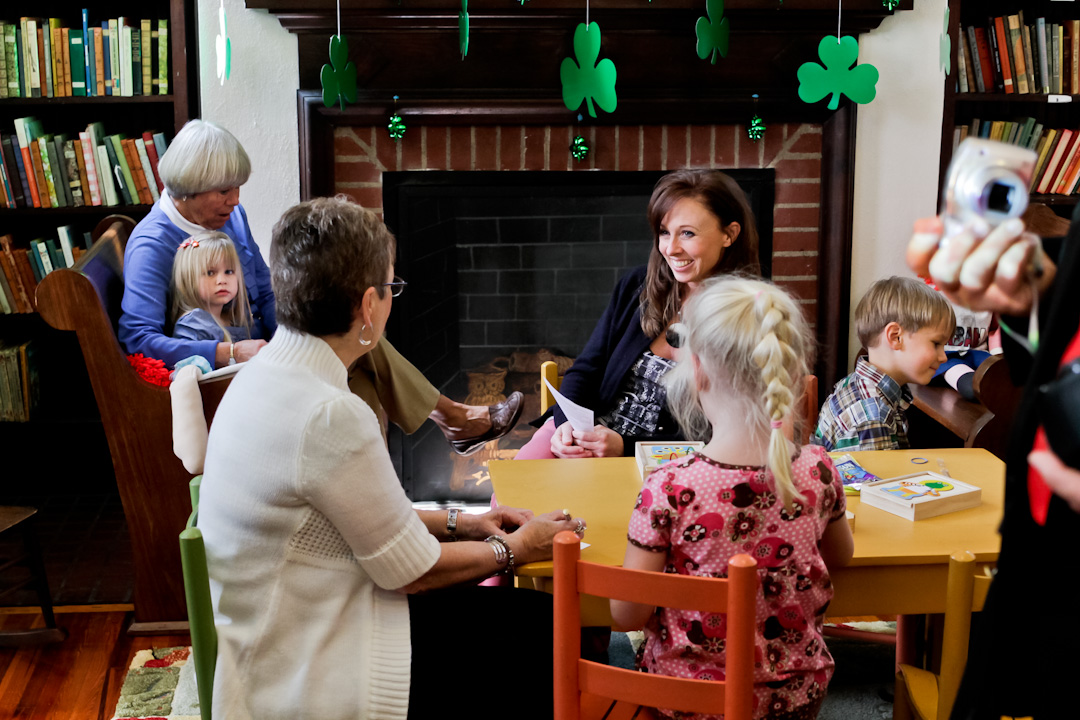 Would you like to be a Friend of Hawkes Library?

Every membership helps sustain the programming and events at Hawkes Library and allows us to continue adding beneficial services for our community.
Friends of Hawkes Library Annual Newsletter
Friends of Hawkes Library Membership Levels:
Friend- $10, Family- $25, Patron- $50, Benefactor- $100, Sustainer- $500

Please mail your check to the Friends of Hawkes Library, c/o Ellen Sapp, P.O. Box 391; West Point, GA 31833.