Hawkes Library, established in 1922 and located on the Chattahoochee River in West Point, GA
is a historic treasure for the Troup, GA and Chambers, AL counties.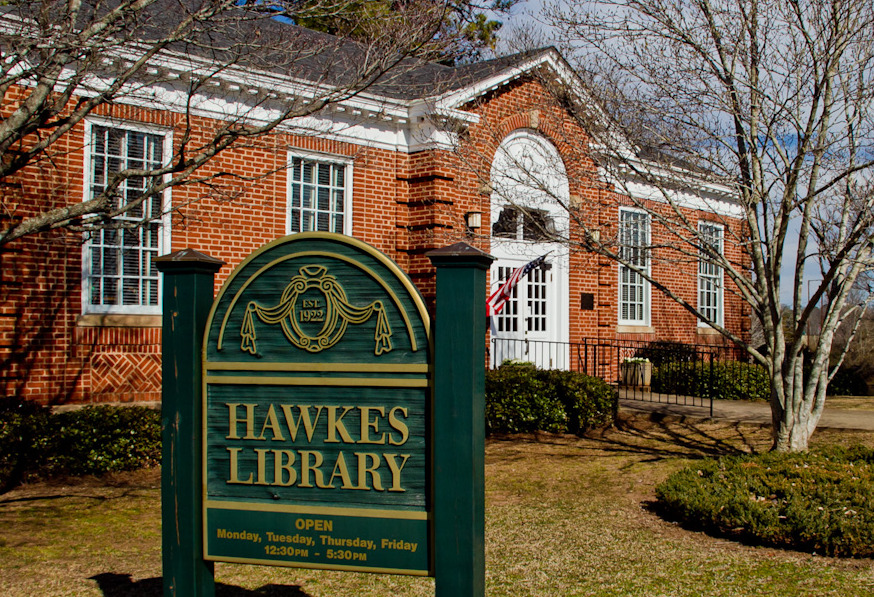 A Symposium on Civil Rights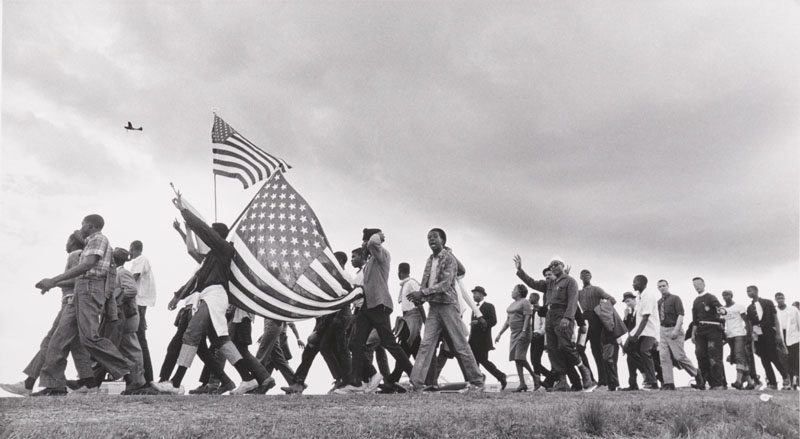 Hawkes Library is inviting the community to join in a celebration of Martin Luther King Jr.'s birthday, by commemorating the 50th Anniversary of the March from Selma to Montgomery and the Civil Rights Movement. The symposium will be held at the West Point Train Depot on Sunday, January 18th, from 2 to 4pm.
Featured guest speakers include former Washington diplomat and historian James E. Patterson. He has written over 100 articles on his Civil Rights experience in Alabama for the Washington Post, Christian Science Monitor, Auburn Magazine, Washington TImes, San Francisco Chronicle and many others. In addition to his written work, he fought for human rights while serving in Washington as a diplomat.
Patterson's father, James G. Patterson, was a Korean vet and served in the Alabama National Guard in the 1960's. Presidents Kennedy and Johnson federalized his unit, in 1963 and for Selma in 1965, to maintain order during the marches. Dr. King and Civil Rights were constant topics of discussion in his home, where his family believed in the power of education to change their state for the better. Patterson's father often said, "Rev. King is an educated man and Alabama is going to change." Mr. Patterson plans to speak on personal empowerment through reading and share some of his positive experiences with libraries across the US, including our local library, Hawkes.
Shirley Aaron will also be speaking to guests about her most recent book, "The Notasulga Story," that deals with racial issues in the small southern town during the 60s and 70s. Ms. Aaron is a native of Valley, AL and lived in Notasulga for fourteen years, in the years following the desegregation of public schools in Macon County. She has a Masters in Education from Auburn University and worked for forty-two years as an educator at secondary and college levels. Following her teaching career, she worked as a certified media specialist, retiring in 2011. She is also a published poet and recently shared her book, "Drops of Light," with guests at Hawkes Library.
In addition to these guest authors, selections of poetry and songs will be shared by local youth. Refreshments will be served. The event is open to the public and offered at no charge for the community.

_________________________

Would you like to be a FRIEND of HAWKES LIBRARY?

Every membership helps sustain the programming and events at Hawkes Library and allows us to continue adding beneficial services for our community.

Friends of Hawkes Library Annual Newsletter

Friends of Hawkes Library Membership Levels:
Friend- $10, Family- $25, Patron- $50, Benefactor- $100, Sustainer- $500

Please mail your check to the Friends of Hawkes Library, c/o Ellen Sapp, P.O. Box 391; West Point, GA 31833.