Hawkes Library, established in 1922 and located on the Chattahoochee River in West Point, GA
is a historic treasure for the Troup, GA and Chambers, AL counties.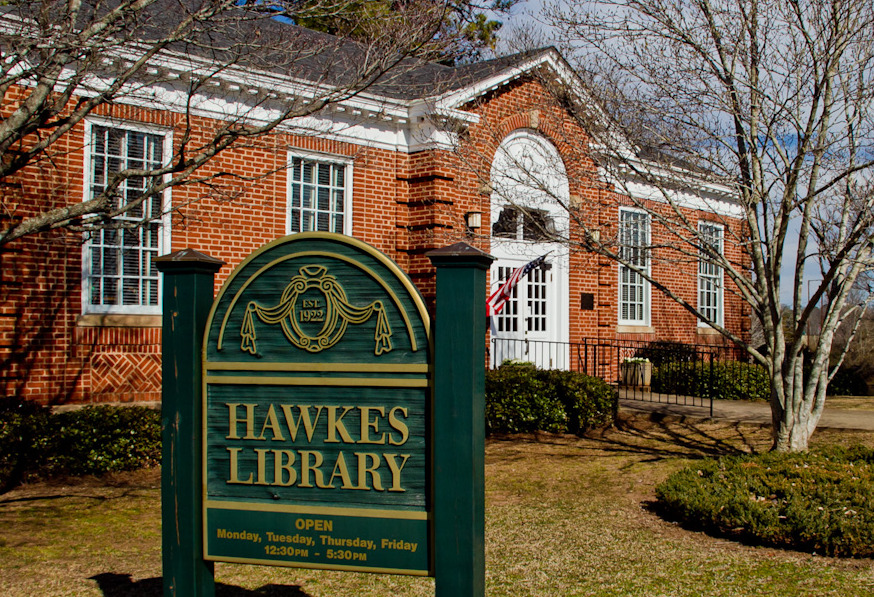 Hawkes Library once again opens its doors to our community for their Annual Candlelight Open House. On Monday, December 8th from 5:30 to 7:30 EDT, lights will be turned down and candles lit to provide an atmosphere that celebrates the history of the library and the beauty of the Christmas Spirit.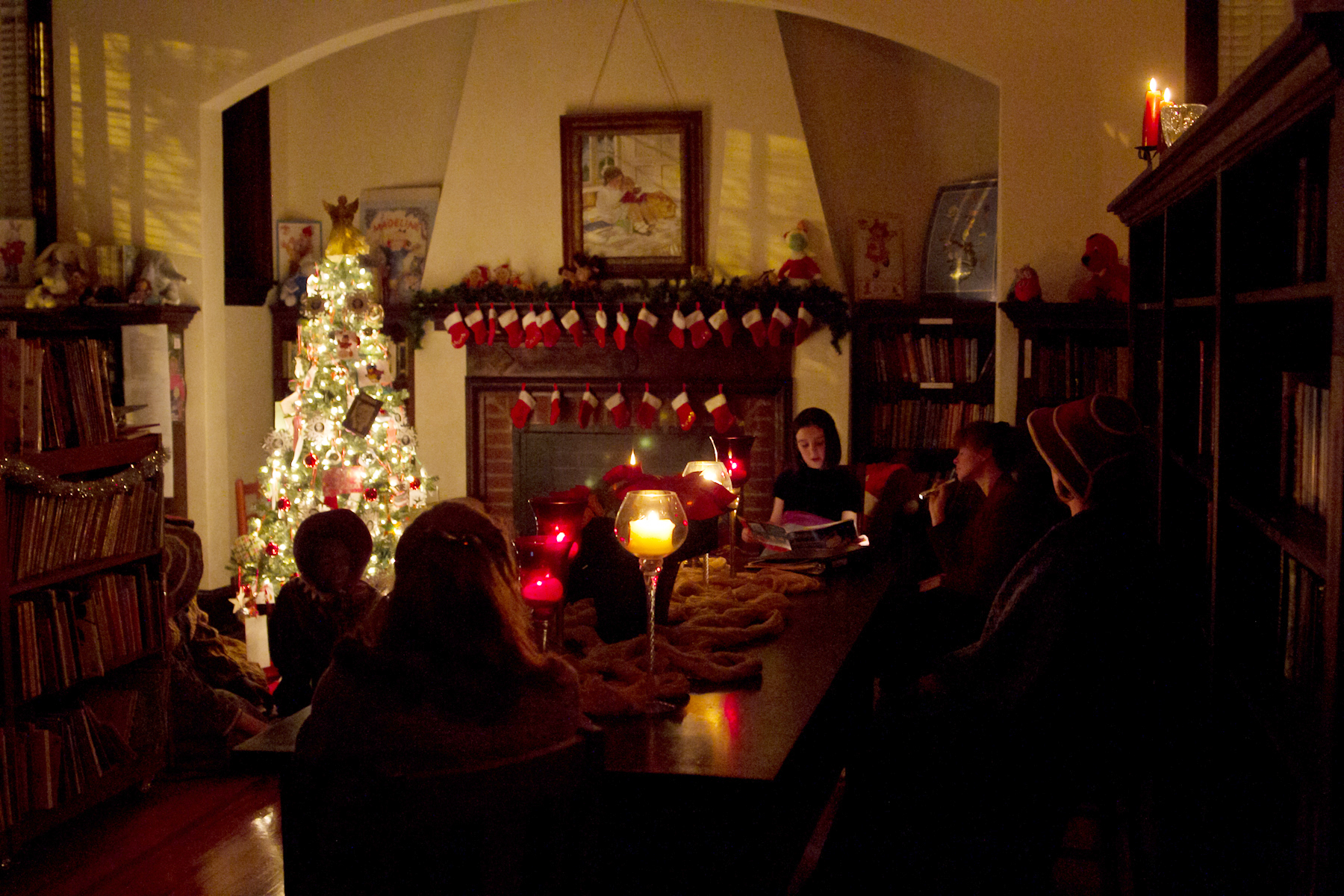 Guests will enjoy live music, carols, special holiday readings, and presentations by local youth and community organizations. Delicious refreshments and door prizes will also be provided. This family friendly event is offered at no charge to the pubic.




Would you like to be a FRIEND of HAWKES LIBRARY?

Every membership helps sustain the programming and events at Hawkes Library and allows us to continue adding beneficial services for our community.

Friends of Hawkes Library Annual Newsletter

Friends of Hawkes Library Membership Levels:
Friend- $10, Family- $25, Patron- $50, Benefactor- $100, Sustainer- $500

Please mail your check to the Friends of Hawkes Library, c/o Ellen Sapp, P.O. Box 391; West Point, GA 31833.