Hawkes Library, established in 1922 and located on the Chattahoochee River in West Point, GA
is a historic treasure for the Troup, GA and Chambers, AL counties.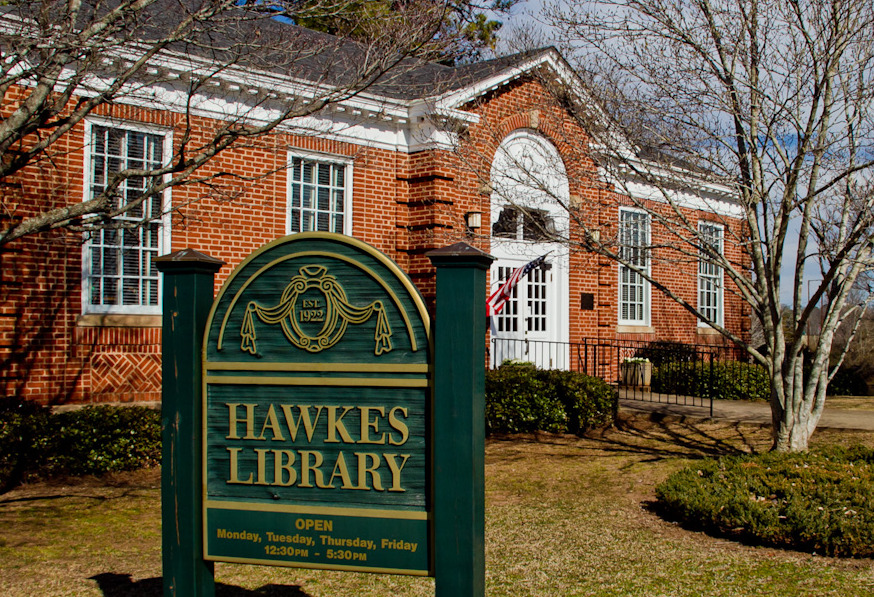 Come and Create at Hawkes!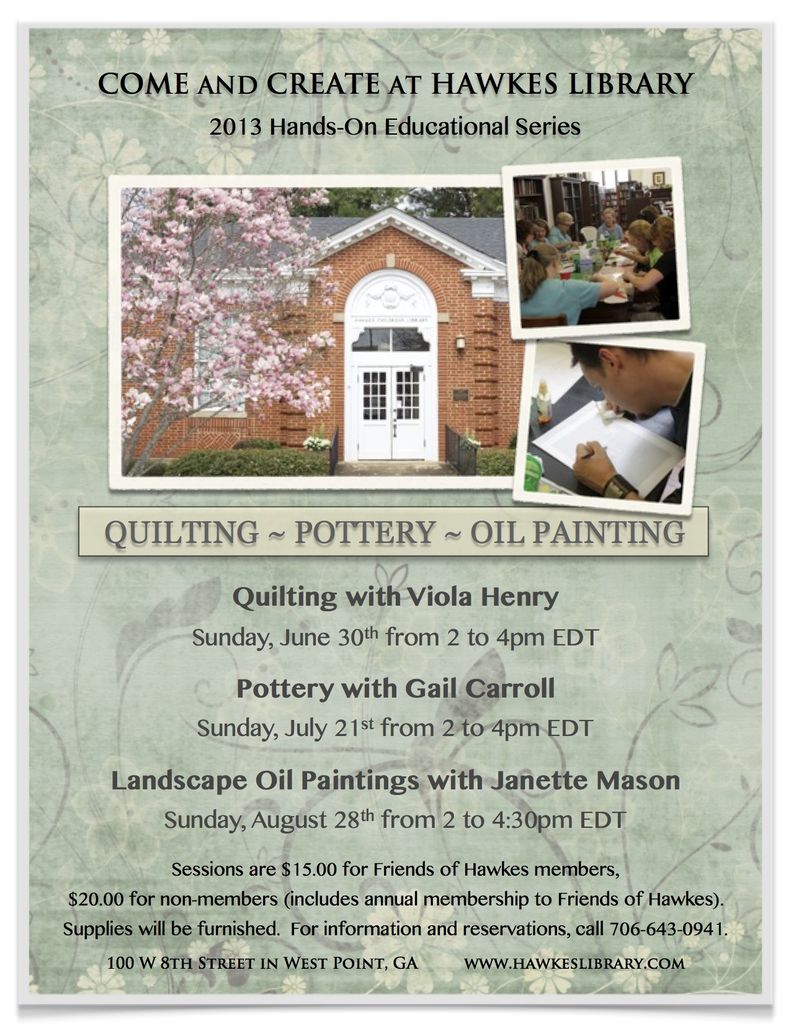 The Come and Create at Hawkes Adult Educational Series returns this summer with three more talented guest artisans. On June 30th, attendees will create their own quilt square while learning the craft of quilting, with Viola Henry. Gail Carroll will offer instruction, on July 21st, in the art of pottery. The final program, on August 28th, presents Janette Mason teaching participants techniques in oil painting, focusing on techniques for landscapes. The programs are on Sunday afternoons and begin at 2pm EDT. The cost of supplies is included and each program is just $15, for members of the Friends of Hawkes Library. Membership is only $5 annually and supports the continuation of special programming and educational activities for children and adults. Space is limited, so reservations are strongly recommended. For information or to reserve a place in one or more of the workshops, please call 706-643-0941.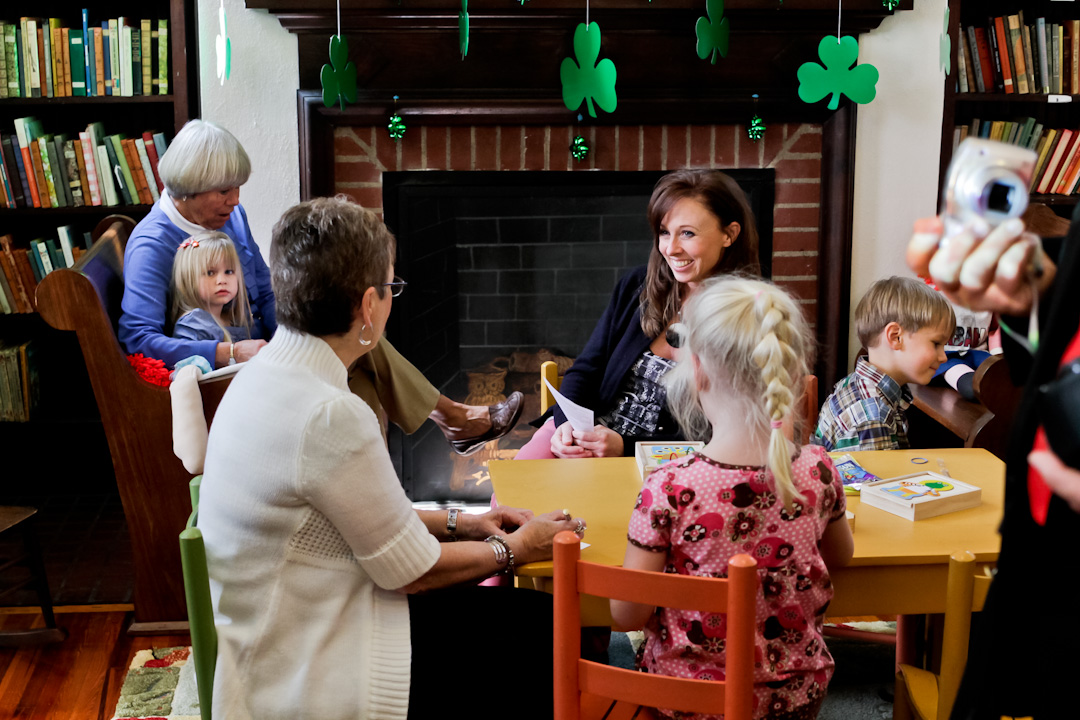 Would you like to be a Friend of Hawkes Library?

Every membership helps sustain the programming and events at Hawkes Library and allows us to continue adding beneficial services for our community.
Friends of Hawkes Library Annual Newsletter
Friends of Hawkes Library Membership Levels:
Friend- $10, Family- $25, Patron- $50, Benefactor- $100, Sustainer- $500

Please mail your check to the Friends of Hawkes Library, c/o Ellen Sapp, P.O. Box 391; West Point, GA 31833.